We make sharing to Telegram Channels and Groups Very easy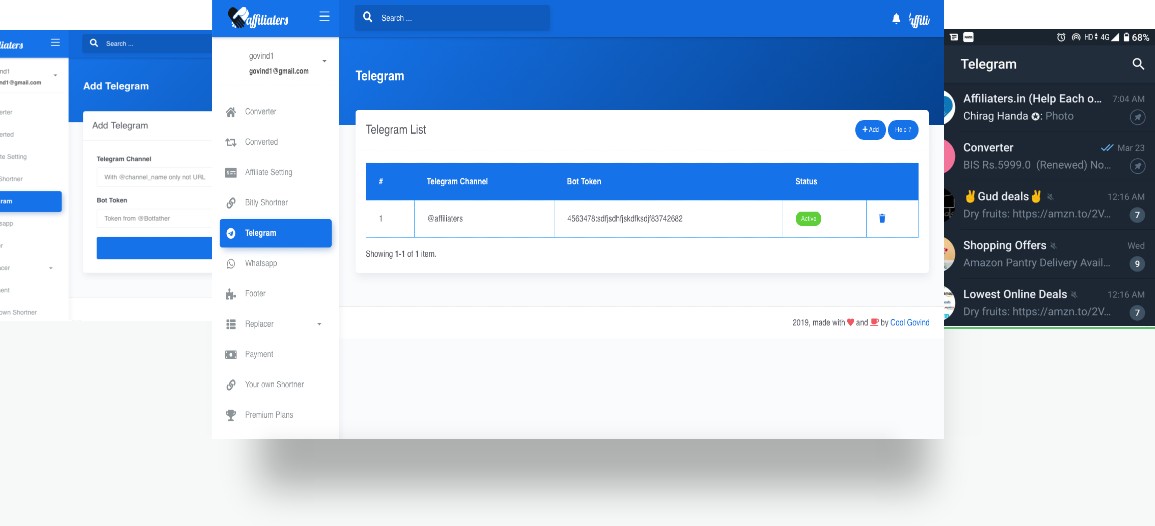 Have many telegram channels? – Post in all of them from our App/ Telegram BOT with just One-Click.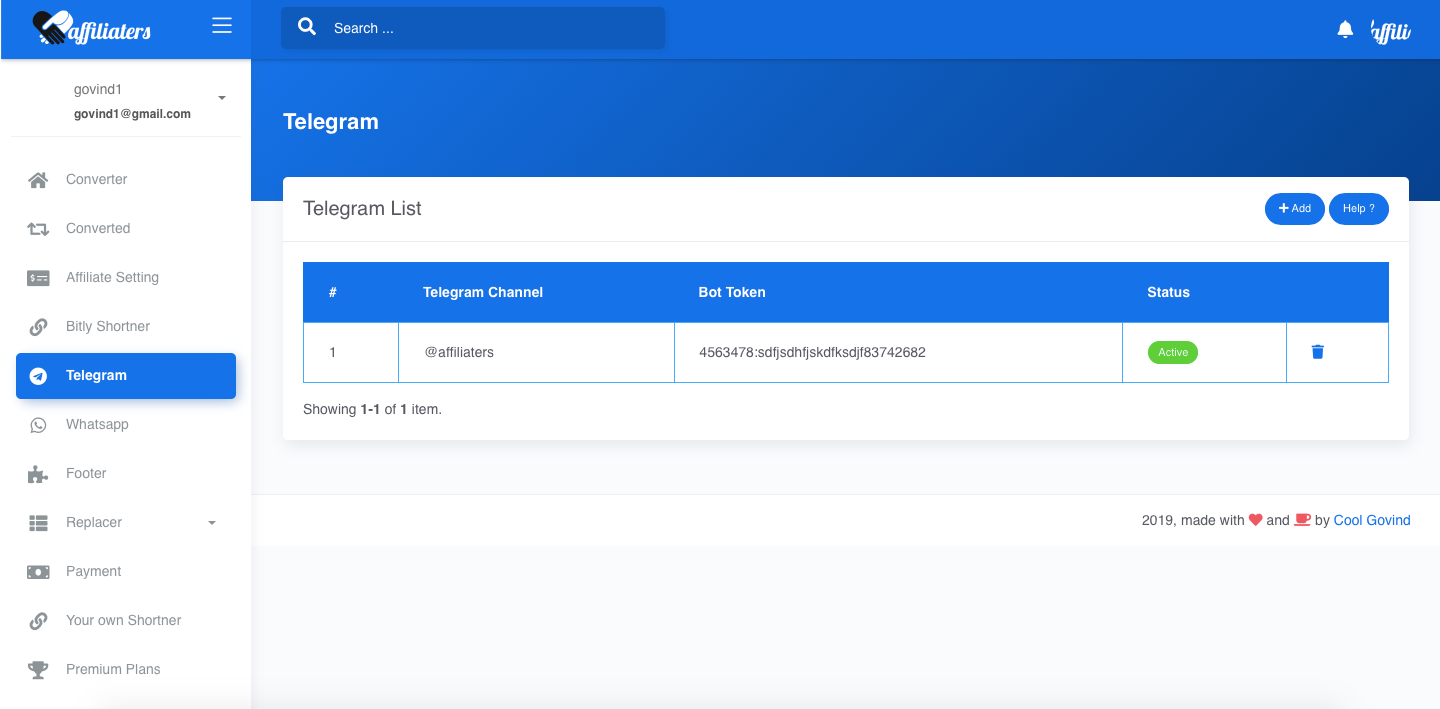 You must be admin or owner of the channe/group
The bot added in our site must be admin or having post permission
Channel / Group must be public and must have username
Best Part of Telegram Sharing
Share Fast Earn Fast
Unlimited Channels
Through our serviece you can share in any no. of Channels in seconds And can Automate your Channels Posting too. Many of us having lots of Channels and sharing into them is very difficult, Why to worry use our tool
Unlimited Post
Other tools restrict you to send only less no. of post per day/Moonth. But we are offering you to send any no. of message per day and month. We are not stoping you earn through our serviece.
Add your channels to share your post
Make Bot
Just Go to you telegram and search @Botfather. Than press start and make new bot. Add same bot in public channel and add in our site too.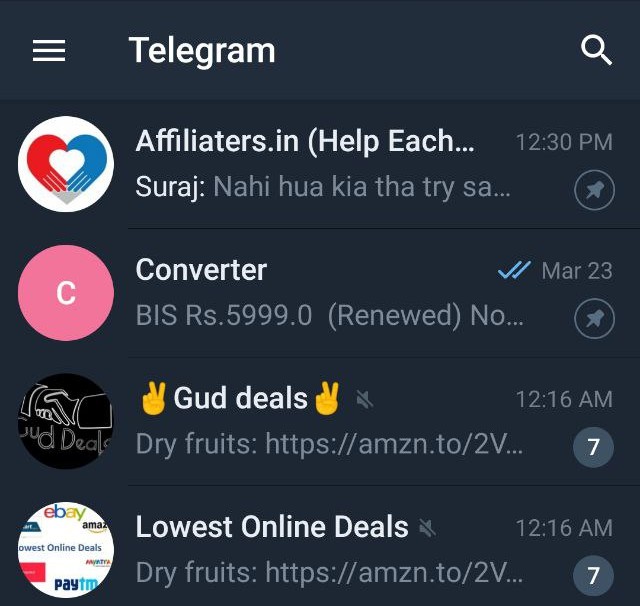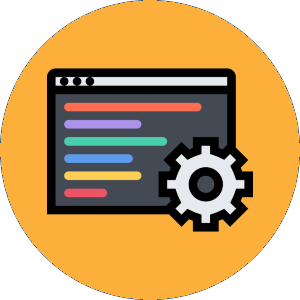 List Channels
Add your all the channels that you managing in our site. We will share your post to your all channels